Our Team of Coaches, Mentors, Knowledge Specialist and Source of Inspiration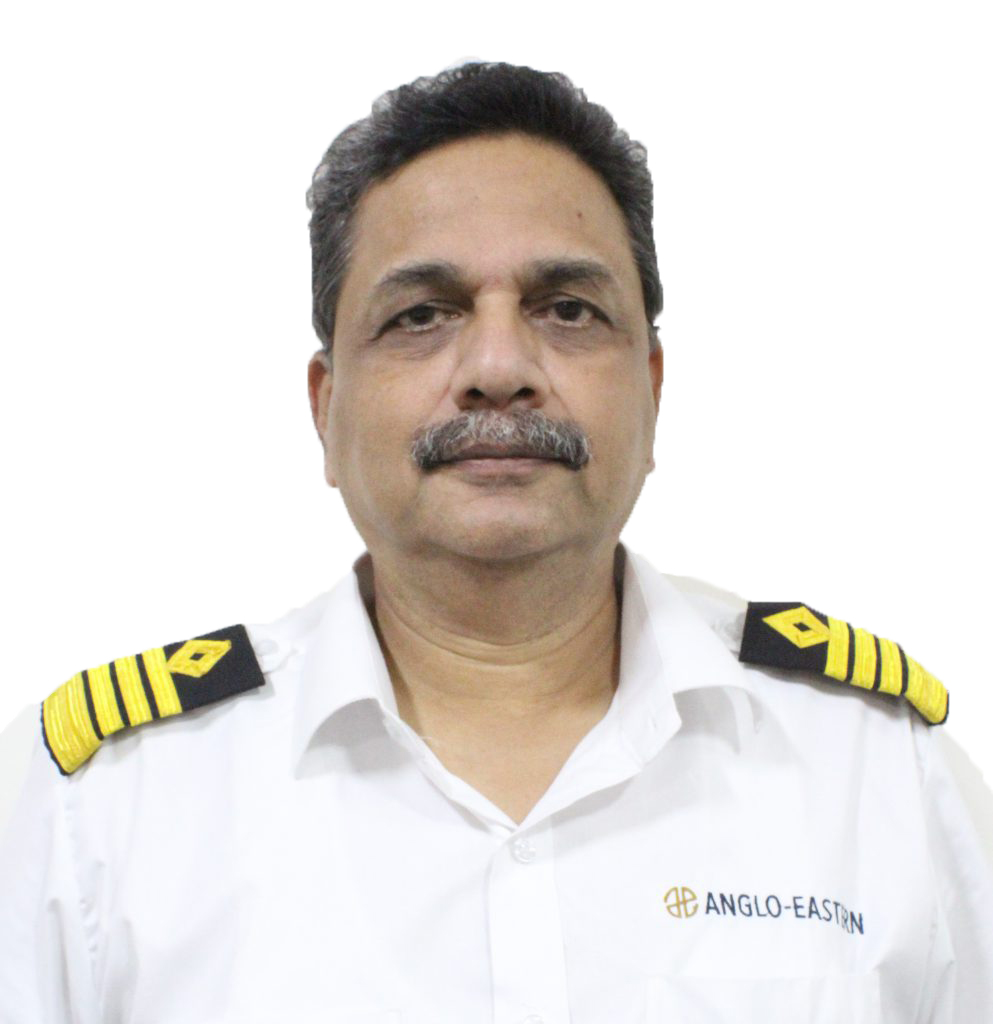 Captain Suneel Sule, Extra Master
has sailed for 25 years and has been in Maritime Training from last 16 years. He is an accomplished mariner and an educator with extensive experience.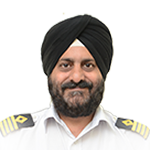 Mr. Tejinder Pal Singh Bhamra
Vice-Principal & HOD – Engg.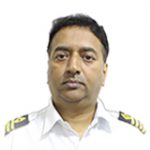 Capt. Santosh Pandey
HOD – Nautical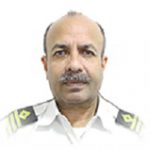 Capt. Sudhir Chand Rai
HOD – STCW

Mr. Yogesh Amar Chonkar
HOD – ETO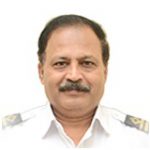 Capt. Krishna Phatak
Faculty – Nautical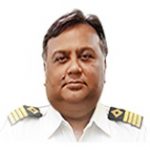 Capt. Aley Nabi Rizvi
Faculty – Nautical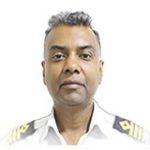 Capt. Anthony Fernandes
Faculty – Nautical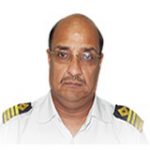 Mr. Chilukuri Maheshwar
Faculty – Engineering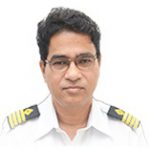 Mr. Vijay Chavan
Faculty – Engineering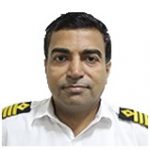 Capt. Siddharth Agnihotri
Faculty – Nautical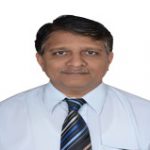 Capt. Sundeep Shivanagi
Faculty – Nautical
Mr. Kishore Khopkar
Faculty – Engineering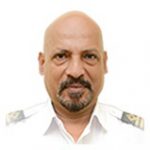 Mr. Murikkoli Chandran
Faculty – Engineering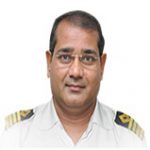 Dr. Prakash Birhade
Academic Doctor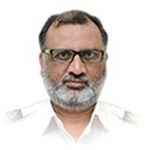 Mr. G.M. Ansari
Faculty – Mathematics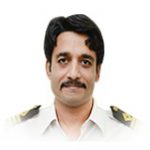 Mr. Shashikant Sharma
Faculty – Computers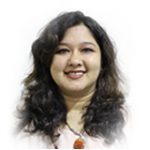 Ms. Parnita Rasal
Psychologist

Ms. Salini Krishnan
Faculty – English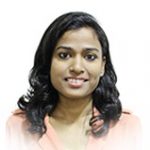 Ms. Sweta Singh
Faculty – Physics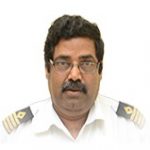 Capt. Ananth Rammurthy
Faculty – Nautical & STCW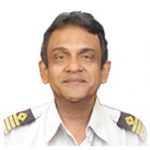 Capt. Sanjay Nighojkar
Faculty – STCW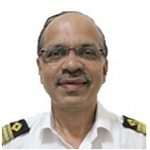 Mr. Prashant Shinde
Faculty – Engineering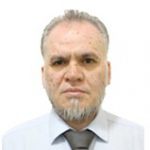 Mr. Abdul Saleem
Faculty – Electrical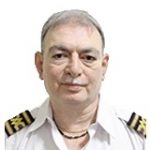 Mr. Sunil Vadgaonkar
Faculty – Engineering & STCW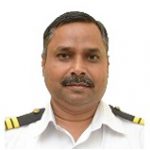 Mr. Onkarnath Mishra
Instructor – Workshop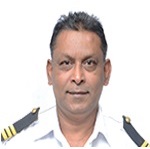 Mr. Nitinkumar Patel
Instructor – Workshop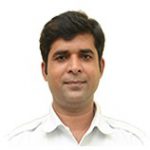 Mr. Dinesh Kumar Rai
Instructor – Workshop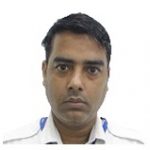 Mr. Satyendra K. Mishra
Instructor – Workshop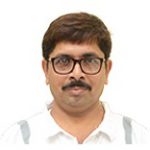 Mr. Dinesh Kharat
Instructor – Workshop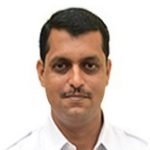 Mr. Parag Joshi
Instructor – Seamanship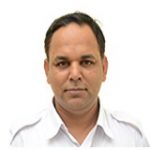 Mr. Hari Onm Singh
Instructor – Seamanaship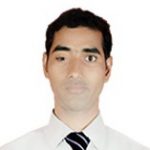 Mr. Balwant Paswan
Instructor & Safety Officer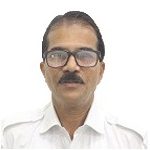 Mr. Nitin L. Kathe
Instructor – Seamanship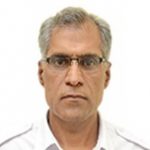 Mr. Birendra Singh Yadav
Instructor – Seamanship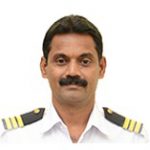 Mr. Erakulam S.K. Kutty
Warden & Instructor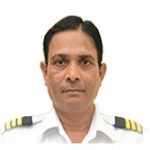 Mr. Basant Kumar Sharma
Warden & Instructor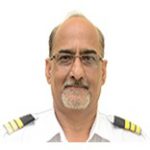 Mr. Tarsem C. Majgotra
Warden & Instructor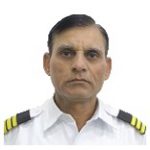 Mr. Shiv Charan Lal
Warden & Instructor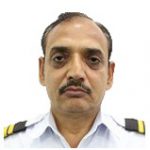 Mr. Mahendra Dutt Sharma
Medico & Instructor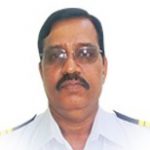 Mr. Tukaram P. Bhosle
Instructor – Fire Fighting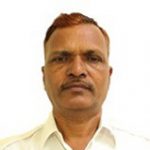 Mr. Jitendra Ram
Instructor – Seamanship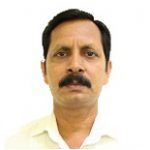 Mr. Suresh K. Prajapati
Instructor – Seamanship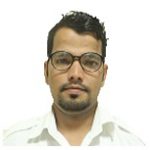 Mr. Manoj S. Ghare
Instructor – Workshop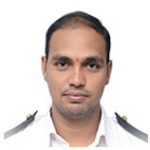 Mr. Nitin T. Ghare
Instructor – Workshop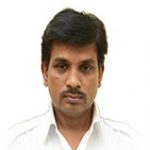 Mr. Raju B. Gite
ETO Lab In-charge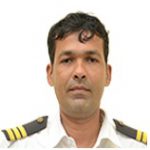 Mr. Ganesh S. Shetye
Instructor – Workshop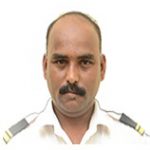 Mr. Mangesh J. Gaikward
Instructor – Workshop

Mr. Datta H. Paygude
Instructor – Workshop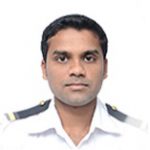 Mr. Darshan A. Malkar
Instructor – Workshop